Two New Musil Books Forthcoming!
Forthcoming from Contra Mundum Press: my translation of Robert Musil: Literature and Politics, by Klaus Amann and Robert Musil, edited...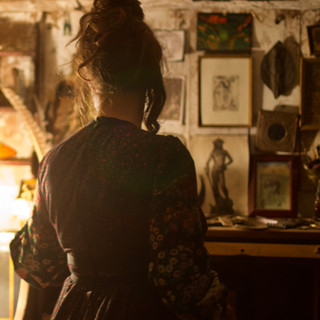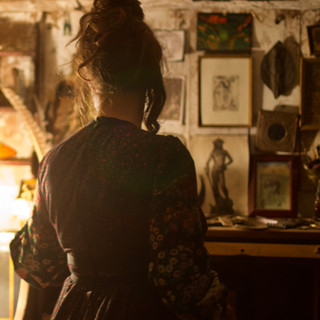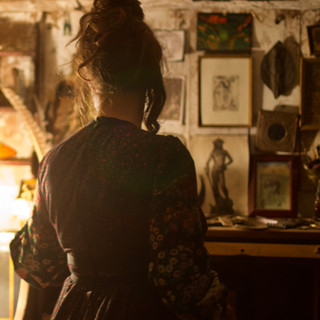 I was asked to do this interview with "15 Questions," a Berlin-based online magazine that mostly features interviews with very...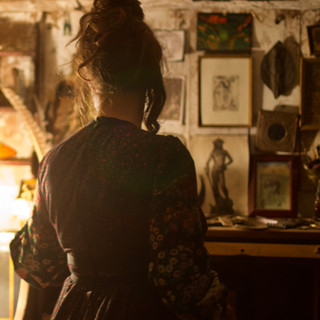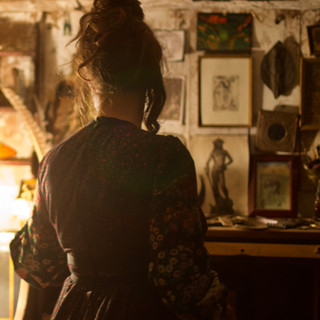 Over the long and often difficult winter and fall, I wrote this essay, about the dangers of moral certainty, the value of aesthetic and...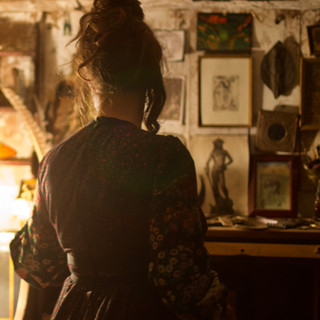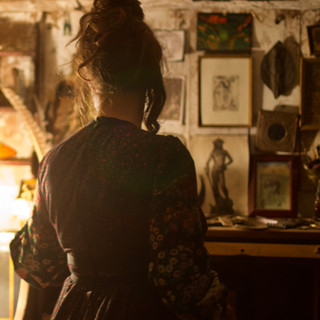 "A Smear of Ash Upon a Page"
I have been thinking about death lately. Or, rather, about life. All of those questions the collective attempts of centuries have still...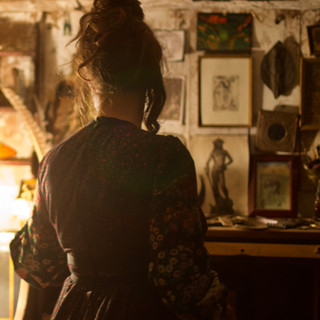 In Between the Words & the World
Nabokov says, "I don't think in language, I think in images". George Steiner asks, "Is there, as is felt in dreams and the penumbra of...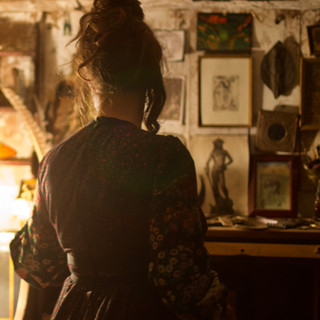 Back in the old days, when we were young, back before the pandemic, back before the miseries of the world were delivered, daily and...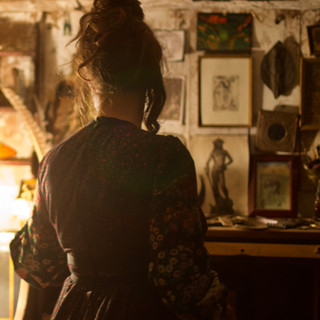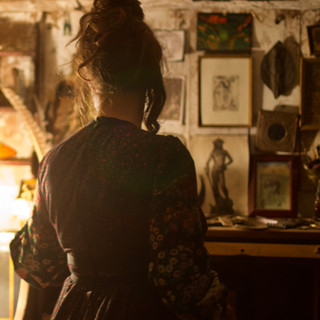 Interview with 3 A.M. Magazine
https://www.3ammagazine.com/3am/of-musil-and-his-translator-an-interview-with-genese-grill/ 3:AM Magazine: Most people will know Robert...